Irvine Boot Camp is Open!
We're outside, we're socially distancing, and we're working out strong and having fun doing it! Please join us for a workout designed to increase energy, endurance, strength, flexibility, and get you more fit, in-shape, focused and enthusiastic about your day, every day.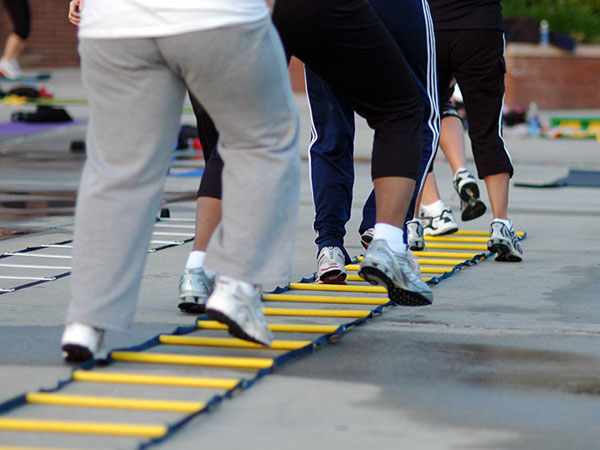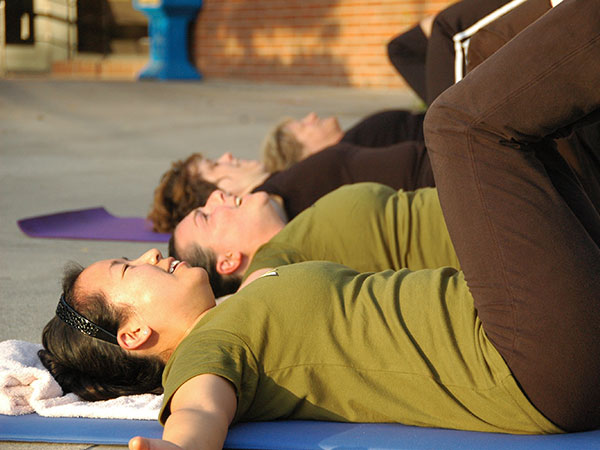 Core muscles will become strong…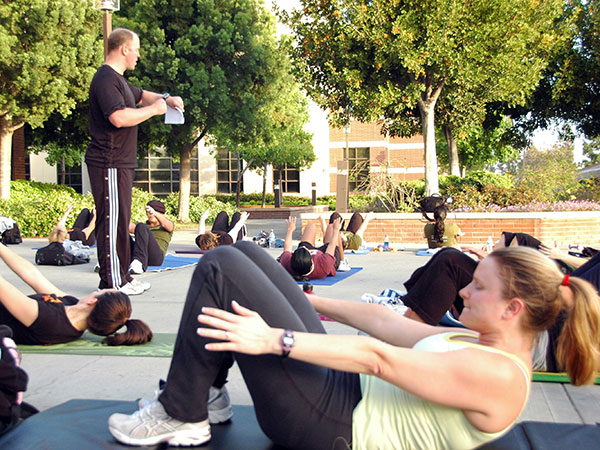 You'll feel your abs working like never before…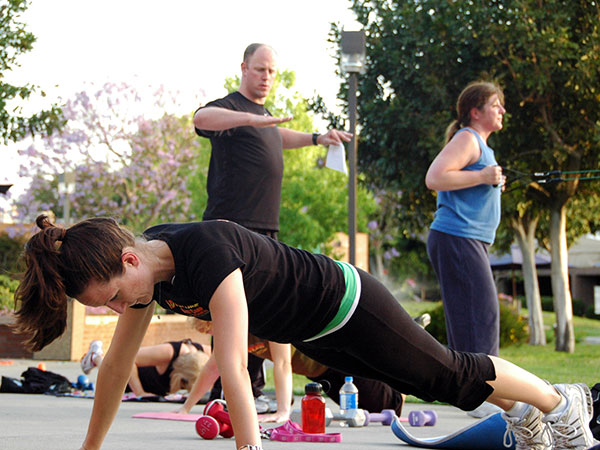 Arms and upper body muscles will change for the better…
We want you to devote your time and we'll give you more than you ask. Your time is valuable. You've got things to do.
This program will evolve as you evolve. Exercises will need to change, work periods will need to be adjusted for each set, speed of movement will change, intensity of exercise will increase, rest periods will change, and overall movement skill will change.
These changes are not easy. We'll make it easier, and far more enjoyable. Yes, we'll actually help you "like" to exercise.
You could train yourself. Here's the thing – you don't have to. No one succeeds alone. We love what the right exercise program can do for you. That's why we're here and we welcome you to join us at Irvine Boot Camp.